Regular price
$2,999.00 USD
Regular price
Sale price
$2,999.00 USD
Unit price
per
Sale
Sold out
A Comprehensive Solution for NDI Multiplexed Distribution


Introducing the CUBE X1 NDI CORE

The CUBE X1 NDI CORE is a streamlined version of the NDI CORE MAX, engineered to provide an all-encompassing solution for unified scheduling, switching, distribution, and management of NDI signals. This powerful device is capable of handling up to 16 NDI inputs and distributing to 32 NDI outputs seamlessly. It ensures uninterrupted switching between NDI sources without delays or black screens. Furthermore, it offers features such as non-multicast multiple distributions, multi-business grouping management, NDI signal rotation playback, and compatibility with NDI signals of various formats, including UHD/HD/NDI/NDI|HX and more. Equipped with a convenient LCD touchscreen, the CUBE X1 allows real-time monitoring of network status, storage space, and CPU usage.

Three Compelling Reasons to Choose Kiloview CUBE X1!

1. Seamless Switching: The CUBE X1 connects all NDI sources to facilitate smooth switching and distribution.

2. Non-Multicast Distribution: It creates multiple virtual outputs within the CUBE X1, enabling connections to any NDI destination while maintaining seamless input/output switching.

3. High Compatibility: The device supports 1-to-1 input/output connections and can accommodate different input and output combinations to suit your specific requirements.

Seamless Switching for Professional Results

The Kiloview CUBE X1 effortlessly detects and manually inputs NDI sources. It supports up to 16 channels of NDI inputs and 32 channels of NDI outputs, ensuring that switching is swift and free from lag, blurriness, or black screens. The device provides two user-friendly switching panels: the crosspoint panel and the IO panel, allowing for a tailored experience.

Non-Multicast Multiplex Distribution

Unlike conventional routing mechanisms, the Kiloview CUBE X1 grants access to all NDI data sources, enabling seamless NDI signal switching and unlimited distribution. When the same NDI video source is needed in multiple locations, the system can generate multiple NDI outputs as required, allowing multiple targets to connect simultaneously.

Up to 16 Channels of NDI Input and 32 Output

This device, a more compact version of the NDI CORE MAX, is equipped with dual 10GbE NICs, accommodating 16 channels of 1080p60 resolution NDI source inputs and simultaneously supporting 32 channels of 1080p60 resolution NDI source outputs.

Compatible with NDI Signals of Any Formats/Devices

The CUBE X1 is versatile and works harmoniously with NDI signals of any format, resolution, and source type, such as UHD/HD/NDI/NDI|HX. It seamlessly integrates with NDI conference cameras, NDI-enabled mobile devices, computers, codecs, production systems, and other NDI hardware and software systems.

User-Friendly One-Button Operation

With an LCD touchscreen and intuitive button design, the CUBE X1 simplifies operations. The built-in 5.5-inch HD screen displays all video operations, allowing users to flexibly select input/output sources for monitoring, distribution, and switching, all without encountering delays, blurriness, or black screens.

Customizable Control Panel

A customizable control panel empowers users to tailor different groups and independently configure group inputs and outputs to suit diverse scenarios. Two switching panels, the IO panel and the crosspoint panel, provide flexibility and convenience.

NDI Signal Round-Robin Playback

The CUBE X1 enables users to set program sources, dynamically adjust playback order, and playback duration, and support NDI signal rotation. It accommodates various playback modes, including looping and sequential playback, making it suitable for a range of applications, from conferences to digital signage.

Log & Permission Management, Secure Your Workflow

Security is paramount, and the CUBE X1 offers log and permission management features. It allows for the assignment of permission levels to different users, granting access to operation logs and log management, and ensuring the security of the entire video transmission, production, and management process.

Sturdy and Reliable Hardware Server

The CUBE X1 is built with dual 10GbE network ports, offering flexibility and robust data bandwidth. Its 2U rackmount design exudes professionalism, and its reinforcement design enhances stability. The device also incorporates HDMI and USB ports for convenience.

Dual Power Backup

Redundant power supplies provide added security, ensuring uninterrupted operation.

Effective Cooling System

The cooling design guarantees reliability during prolonged usage.

Applications

The CUBE X1 caters to a wide array of applications, including multiplex signal switching, studio setups, OB vans, production companies, EFP systems, media broadcasting, educational institutions, and various enterprises. It is ideal for managing IP video signals within campus networks, signal scheduling, backup switching, and more.
Inputs/Outputs
16 x 32 Channels (Customize for 64x128)

Resolutions
Up to 4Kp60

Output Port
1 x HDMI

USB Port
1×Type-c Port for USB Expansion

LCD Screen
5.5'' Touch-screen and Resolution is 1920×1080

Chassis
Half of 2U

Network Ports
Dual 10G Optical Ports or Electrical Port and 1G RJ45 Network Port

CPU
8 Core 64-bit Processor

RAM
12GB

Hard Disk
8GB
Share
View full details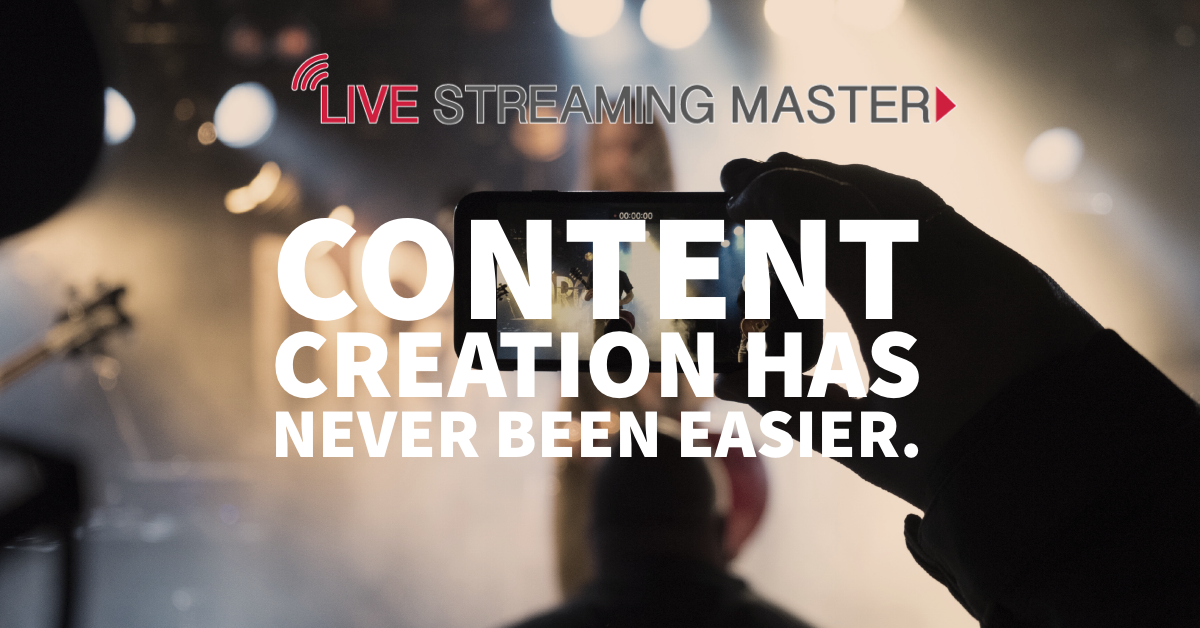 Best Brands at a great price
Each product is picked from the highest quality manufacturers for you to have quality productions for your business.
Shipping Available Nationwide in the 48 States

Within the US we offer quick shipping of your products. We will offer Free UPS Ground on all stocking orders of $1,500 or more shipped to your location in the Continental US where UPS Ground delivers. Drop shipments do not qualify for free shipping offer. Some exceptions may apply, contact us for more information.

Warranty

Each product has a manufacturers warranty. Please check their websites for details.