Regular price
$2,995.00 USD
Regular price
Sale price
$2,995.00 USD
Unit price
per
Sale
Sold out
Features and functionality are densely compacted into 3U of rack space that could previously require over 10U. 
• Dual 4k p60 recording (1 x input per channel)
• Up to 8 channels of 8 x 1080 p60 ISO as and switched program output (4 x per recorder channel) • Bi-directional SDI ↔ HDMI conversions with support for Quadlink SDI inputs simultaneously output to 12G SDI and HDMI 2.0
• 4k to HD down convert on loop out with DCI crop option 
• Color Pipeline management with real-time transforms between Log, HDR Standards (Rec.2100 - HLG, ST.2084, and Dolby Vision) 
• Built-in 3D LUT box for monitoring, loop out and burn in 
• Raw to Video input conversion for Raw Masters with downstream video outputs, ideal for Panasonic CineLive applications 
• In-Rack HDR monitoring on 7" 1500 Nit screen with 360 backlight zones 
Following the same core Atomos principles of Record, Play, Monitor, and Edit, the Shogun Studio 2 allows you to overcome many of the challenges faced in live events, production galleries, post-production facility MCR, video wall playout, on set DIT, sports officiating and many more. 
Atomos have defined the ability to migrate away from MPEG-based GOP codecs with high levels of compression and reduced color accuracy by capturing content direct from the sensors of any camera that outputs a clean fee d such as studio camera channels, Remote Pan Tilt Zoom and TX outputs from vision mixers. This also includes RAW outputs from large sensor cinematic cameras into highly efficient ProRes RAW codec or visually lossless industry-standard Apple ProRes and Avid DNx edit-ready codecs.

Master Your Rack 
The 3RU form factor offers a toolset beyond that of a simple recorder with features that could traditionally require up to 10u of equipment. Its short rack depth also means that it's perfect for use in monitor bridges or small more mobile OB vehicles.

HDR and Color Pipeline Management 
Supporting Log inputs from all major camera vendors to provide options for use of 3D LUTs with included Log to 709 and support for up to 8 .cube files per recorder channel. The built-in AtomHDR engine also provides support for Rec.2100 standards with options to monitor in HDR for LOG, HLG and PQ with output transfers to color gamuts, HDR monitoring with EOTF transform on output options for HLG, ST.2084 PQ in Rec.2020 or DCI-P3. Realtime Dolby Vision output tunneling allows for inputs to be dynamically output to supported HDR consumer TVs for client viewing, Gallery viewing or infield QC before final mastering via the Dolby eMCU in Post.

Video, Audio, and Synchronization I/O 
The rear of the Shogun Studio 2 provides grouped connectivity for each of the recorder channels with 12G, 6G, 3G (Single, Dual, Quad), and 1.5B SDI I/O, HDMI with support for both the inputs and outs alongside XLR audio I/O, Genlock and LTC input as well as loop through. Bi-directional SDI & HDMI signal converters easily allow the use of HDMI equipment such as DSLRs on input for routing to a mixer or LCD screens in the gallery to take a feed from an SDI multiviewer. Built into the IO are 4k to HD signal down convert on both SDI and HDMI. Redundant Dual Power Supply balances the power load and is lined to the user interface to provide a warning if a PSU fails.

Advanced Record Modes 
Beyond a simple recorder, the Shogun Studio 2 offers a number of different recording modes that make it suited for a wide range of uses. Pre Roll: Continually cache record 8 seconds in HD or 2-3 seconds in 4k to make sure you never miss the action.

Multi-Camera ISO Recording and Switching
Record up to 8 SDI inputs from cameras at up to 1080 p60. Each bank of 4 inputs also benefits from a switched output allowing you to have 2 videos switched or manage more feeds than you may have input for on your video mixer.

Image Analysis & QC 
• The 7" Monitors provide accurate viewing of content as well as a host of tools for image analysis. 
• Wave Form Monitors – offer Luma, RGD parade, and Vector Scope with Vector Zoom. 
• 1:1 and 2:1 zoom – allow for operators to punch in to check shots for focus, exposure and which is perfect when used in combination with a remote camera control unit. 
• Focus peaking, zebra, and false color – allow for further image QC checks to be remotely monitored from a distance in conjunction with control via a separate camera control unit. 
• Audio monitoring – providing VU meters for up to 12 channels of embedded audio with the ability to monitor individual tracks and select which tracks to record.

Fast Act Dual Record Button 
The Shogun Studio 2 also includes a hardware button that allows for both channels to be set to start recording. Pressing the button on the front of the unit for 4 seconds will set both channels to start to record. With SSDs inserted and sources connect you can switch from playing back clips to dual recording in under 10 seconds or even if the device is not turned on to jump to recording from a cold boot in under round 20 seconds.

Metadata Tagging, Cut Edits & EDL XML 
Atomos improve the speed of your end-to-end workflow, allowing for fast turnaround of content, edits, highlight packages, creation of dallies, and preparation of content for ingest into Media Asset Management environments. Make edit decisions on the fly and in review with a choice of 10 tags. You can start to favorite or reject clips while you record and then Review, cut, and tag in playback mode. Assemble clips to create a linear playlist of your favorite clips and instantly push these out to live screens, directors' viewing monitors, galleries, etc. Marked in and out points are carried right through to your edit with the export of edit decisions lists in XML that can be imported with clips into Apple or converted the XML for use in Avid or Adobe. The scene, Shot, and take naming criteria allow for storage management systems to identify clips and start to orchestrate projects or even create pre-populated bins.

Playback & Playlist 
Complementing the record and monitoring tools is the ability to play out at up to 60p and HD HFR rate at reduced speeds. 4k and HD content in the same visually lossless quality as the input. Playlists can be created from clips either recorded on an Atomos recorder or from your edit system in a supported codec, resolution, and framerate. Group clips are to be played in either a run down or reverse order without the need for a spate playout server. Mark in and out points to create sub-clips, loop the playlist or a single file, or for single clips mark in and outputs for looped playback.
Share
View full details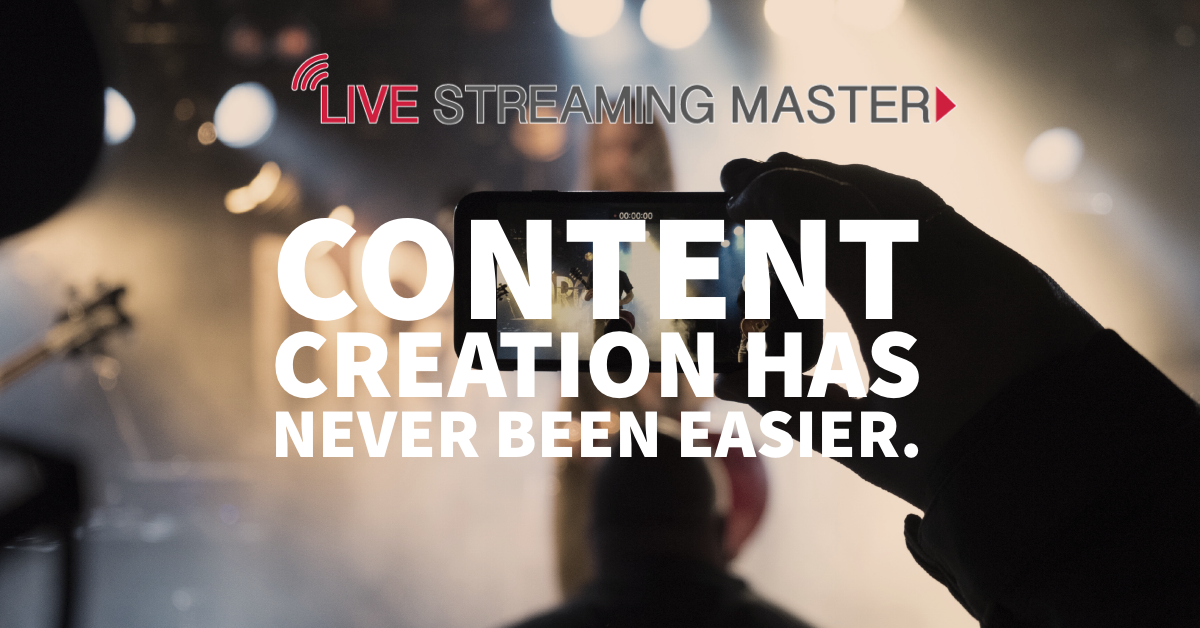 Best Brands at a great price
Each product is picked from the highest quality manufacturers for you to have quality productions for your business.
Shipping Available Nationwide in the 48 States

Within the US we offer quick shipping of your products. We will offer Free UPS Ground on all stocking orders of $1,500 or more shipped to your location in the Continental US where UPS Ground delivers. Drop shipments do not qualify for free shipping offer. Some exceptions may apply, contact us for more information.

Warranty

Each product has a manufacturers warranty. Please check their websites for details.