Regular price
$599.00 USD
Regular price
$699.00 USD
Sale price
$599.00 USD
Unit price
per
Sale
Sold out
Atomos Shinobi 7 4K HDMI/SDI HDR Photo & Video Monitor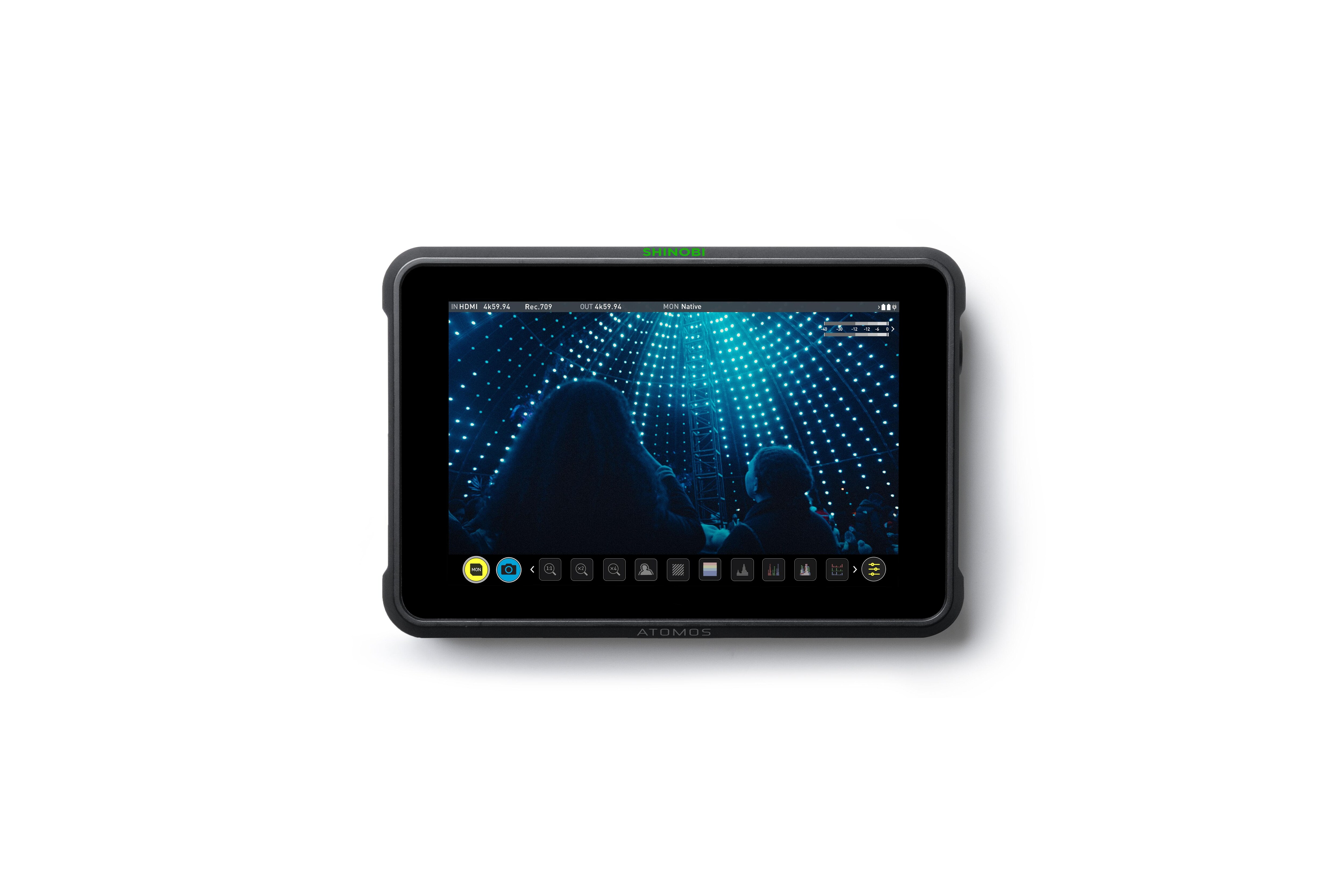 BIG, Bright, and Beautiful 

Shinobi 7 combines a large 7" HDR screen with a calibrated peak brightness of 2200Nits and the lightweight Monitor-only functions of the original Shinobi. The Shinobi 7 can be used in the brightest of environments to monitor signals up to 4Kp60 
via HDMI. An ideal directors' monitor, focus pullers' monitor, program or preview display for video switchers and perfect for vloggers presenting to camera.

Camera Controls at the Fingertips
Control camera functions with the intuitive touchscreen of the Shinobi 7, designed to give you fast access to the most crucial camera features. The optional Atomos USB-C to serial cable gives you direct control of all the menu configurations on Z Cam E2 series cameras so that you can focus on the beautiful image and make dynamic adjustments of the iris, white balance, shutter angle, and ND.

HDR in the Field
Shinobi 7 screen displays a stunning 10+ stops of dynamic range in real time from Log/PQ/HLG signals. Combined with our unique HDR monitoring features, the Shinobi 7 simplifies the complexities of shooting Log and HDR. 

Built-in 3D LUT Box
In addition to Log to HDR conversions, you can also use your own custom LUTs to feed downstream or live feed. Load up to eight custom LUTs at any time via the SD Card Slot and instantly select between them, maintaining creative intent at all times. 

The Best of AtomOS 10 
Shinobi 7 utilizes the AtomOS 10 platform and is packed with an extensive suite of scopes and simple one-touch operations. Shinobi includes monitoring tools for focus, framing & exposure, including Focus Peaking, 4:1 / 2:1 / 1:1 Zoom in, Zebra, False Color, Cine and social frame guides, SMPTE Safe Area, 
Waveform, RGB parade, vectorscope, anamorphic de-squeeze.

Atomos 'Analysis' Mode
The Analysis feature allows you to see a waveform, histogram, and vectorscope simultaneously whilst monitoring the image to ensure complete control of your image. You can even switch 
between different waveform, histogram, and vectorscope options on the fly with a single touch

Continuous Power
Shinobi 7 was designed to optimize battery usage while monitoring, as the dual battery slots, combine to allow you to run all day and easily hot-swap batteries. The dedicated locking 
DC jack input allows you to connect to mains power on-set and can also be used with the optional DC to D-Tap cable for power in the field from block batteries. 

Pro I/O and Cross Conversion
With both HDMI and SDI for input or output, Shinobi 7 fits into any production. With built-in cross-conversion and 4k to HD down-conversion, you can easily bring HDMI cameras into SDI workflows without the need for separate converters.

Factory & User Calibration
Factory calibrated for Rec.709, Shinobi 7 also supports user calibration with X-Rite's i1DisplayPro/Plus and free Atomos Calibration software, which automates the calibration of the 
screen to ensure accurate and reliable HDR and Rec. 709 monitoring.
 Physical Specifications

Weight (Monitor Only): 577g / 1.04lb (excluding batteries)
Dimensions (Monitor Only): 198mm x 133mm x 39mm
Mount Points: 1 x Anti rotation 1/4" / 3/8 top and bottom

Construction

Body: Polycarbonate ABS Plastic
Cooling: Actively controlled fan and heat sink
Multi-function Button: Power / lock screen
Power

Input voltage (battery): 6.2V to 16.8V
Battery Voltage: 7.2V
Operating Power: 5.8-7.2V
Compatible Batteries: 2 x NPF L series
Battery Run Time: 5200mAh - up to 2hrs, 7800mAh - up to 3hrs
DC In: Locking DC jack
Continuous power: Dual battery slots
DTAP: Via optional DTap to DC cable

Display

Touchscreen: SuperAtom IPS panel (capacitive touch)
Size: 7"
Resolution: 1920 x 1200
PPI: 325
Bit Depth: 10-bit (8+2 FRC)
Backlight: Edge lit
Brightness (cdm2 /Nits): 2200 +/- 10%
Aspect Ratio: 16:9 Image Display
Color Gamut: Rec.709 
Calibration Support: Atomos Calibrator with Xrite i1 Display Pro / Plus (Retail)
Technology

3D LUT Display: .Cube Format
3D LUT Down: Stream Loop out - HD only
3D LUT: 50/50 Yes
Monitoring Modes: Native / HLG / PQ / 3D LUT
HDR Output Conversion: HLG / PQ
Gamma: Sony SLog / SLog2 / SLog3, Canon CLog / CLog2 / Clog3, Arri
Log CEI160 / LogCEI200 / LogCEI250 / LogCEI320 / LogCEI400 /
LogCEI500 / LogCEI640 / LogCEI800 / LogCEI1000 / LogCEI1280
/ LogCEI1600, Panasonic Vlog,
JVC JLog1, Red LogFilm / Log3G10 / Log3G12, FujiFilm Flog, PQ
(HDR10), HLG, Nikon N-Log, Olympus OM-Log, Lecia L-Log
Gamut:BT2020, DCI P3, PDCI p3 65, Sony SGamut / SGamut3 / SGamut3.
cine / Canon Cinema / DCI P3 / DCI P3+ / BT2020, Panasonic V
Gamut, Arri Alexa Wide Gamut
Rec709, JVC LS300, Red DragonColor / DragonColor2 / RedColor2
/ RedColor3 / RedColor4 / RedWideGamut
Video Input

HDMI: 1 x HDMI (2.0) 4Kp60
SDI: 1 x 3G SDI - 2k p60
Bit: Depth 8 / 10-bit
Video Chroma Subsampling: YCbCr 420 & 422 

Video Output 

HDMI: 1 x HDMI (2.0) 4Kp60
SDI (Play Out): 1 x 3G SDI - 2Kp60

Video Signal Conversion

HDMI to SDI: Yes
SDI to HDMI: Yes
Audio In/Out

HDMI: 2ch 24-bit, input dependent
SDI: 8ch 24-bit, input dependent
Headphone out: 3.5mm 2ch.


Timecode/SYNC



Supported Codecs & Frame Rates (Record & Playback) 

Supported Resolution & FPS  (Monitor Only):
4K DCI: HDMI: 23.98p, 24p, 25p, 29.97p, 50p,
59.94p
4K UHD: HDMI: 23.98p, 24p, 25p, 29.97p, 50p,
59.94p
2K DCI 2046 x 1080: SDI: 23.98p, 24p, 25p,
29.97p, 50p, 59.94p
FHD 1920 x 1080 Progressive: HDMI and SDI :
23.98/24/25/29.9/30/50/59.94/60p
FHD 1920 x 1080 Interlaced: 50/
Supported Media

SD: SD Card slot for LUTs / Firmware
File System: ExFAT


On Screen Tools

MultiScope Analysis: View Image, selectable Waveform, Histogram, Vector 
Scopes and Audio bars
Waveform: Yes, 3 size / Position
Histogram: Luma and RGB
RGB Parade: Yes, 3 size / Position
Vector Scope: Yes, 2 size / Position and zoom
Magnification: 
1 x Zoom
2 x Zoom
4x Zoom
Focus Peaking: Color selected / focus assist sharpening /
threshold setting / color / Mono / edges only 
False Color: Yes
Zebra: Yes, adjustable
Isolate Color Channel: Blue Only
Cine Frame Guides: 2.4:1, 2.35:1, 1.9:1, 1.85:1, 4:3
Social Frame guides: 9:16, 1:1, 191:1, 4:5
Safe Areas Action and Graphic
Grid Markers: 9 Grid
Anamorphic Desqueeze: 1.25x 1.33x , 1.5x ,1.8x ,2x
Display Flip: Vertical and Horizontal selfie mode
Onboard Processing 

4K UHD Downscale for HD: Yes
DCI Crop: Yes

External Device Control

Serial 2.5mm Jack: USB-C to Serial (ATOMCAB018)
USB: Camera control for supported cameras in future firmware release
RJ45: Camera control for supported cameras in future firmware release

Warranty

Standard: 1 year. Extended to 3 years on product 
registration
Share
View full details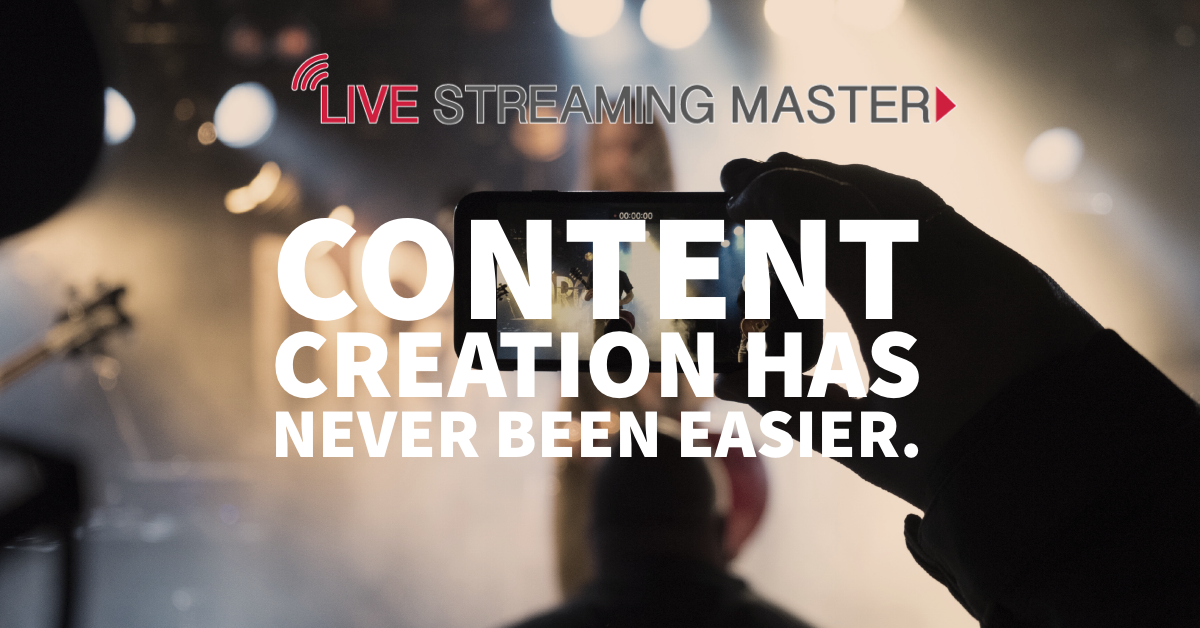 Best Brands at a great price
Each product is picked from the highest quality manufacturers for you to have quality productions for your business.
Shipping Available Nationwide in the 48 States

Within the US we offer quick shipping of your products. We will offer Free UPS Ground on all stocking orders of $1,500 or more shipped to your location in the Continental US where UPS Ground delivers. Drop shipments do not qualify for free shipping offer. Some exceptions may apply, contact us for more information.

Warranty

Each product has a manufacturers warranty. Please check their websites for details.